Thursday, January 20
January 20, 2022
|
06:00 PM - 09:00 PM
Ladies Night out for January will be a time for learning, fellowship and fun. Join us for an informational talk with our own Dr. Hartzler on how stress affects hormones and gut health and tips to balance it all.
Sign up here
Thursday, February 10
February 10, 2022
|
06:00 PM - 09:00 PM
painting party with our own Jenna Frei.
Jenna will be instructing us on how to paint on our 9x12 canvas. No experience required.
Bring an appetizer to share.
Join in fellowship with others from the CHESS Christian community!
register here
Friday, March 4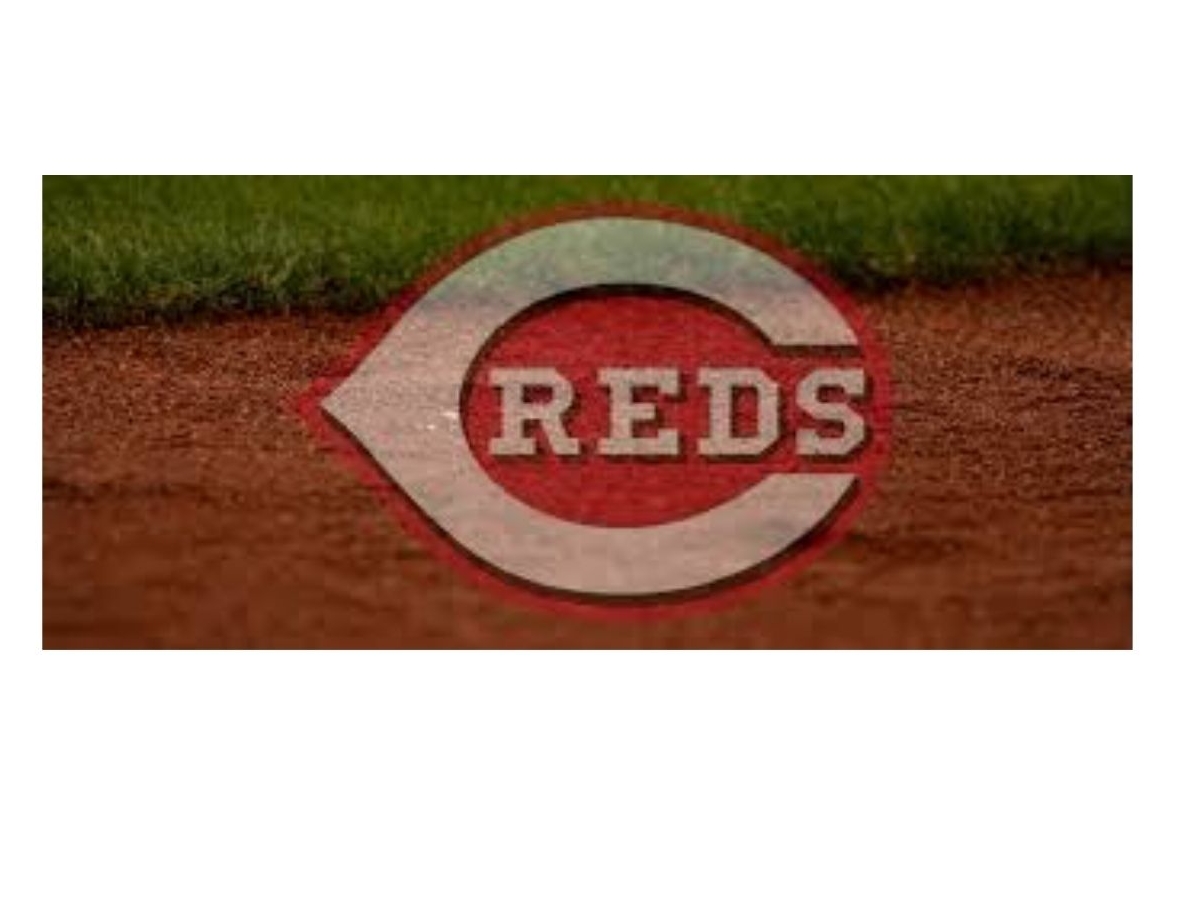 Great American Ballpark for a tour of the stadium and baseball museum.
The tour starts at 1:30 and includes the Fan Zone, Scouts Club, Diamond Club, seating bowl, and dugouts. (locations may change without notice)
The Reds Hall of Fame and Baseball Museum will be from 3-4 pm and will also have an hour after if families want to mill around.
Plan for parking (The most convenient parking is the Central Riverfront Garage underneath the ballpark/ banks. From there, it's a fairly short walk to the museum entrance (driving and parking directions below)
The tour will last about 2.5 hours.
Wheelchair and stroller accessible
Prices: Adults $8, Students $6, 4 and under free (Payment is due at signup and no refunds will be issued)
Go here to register.