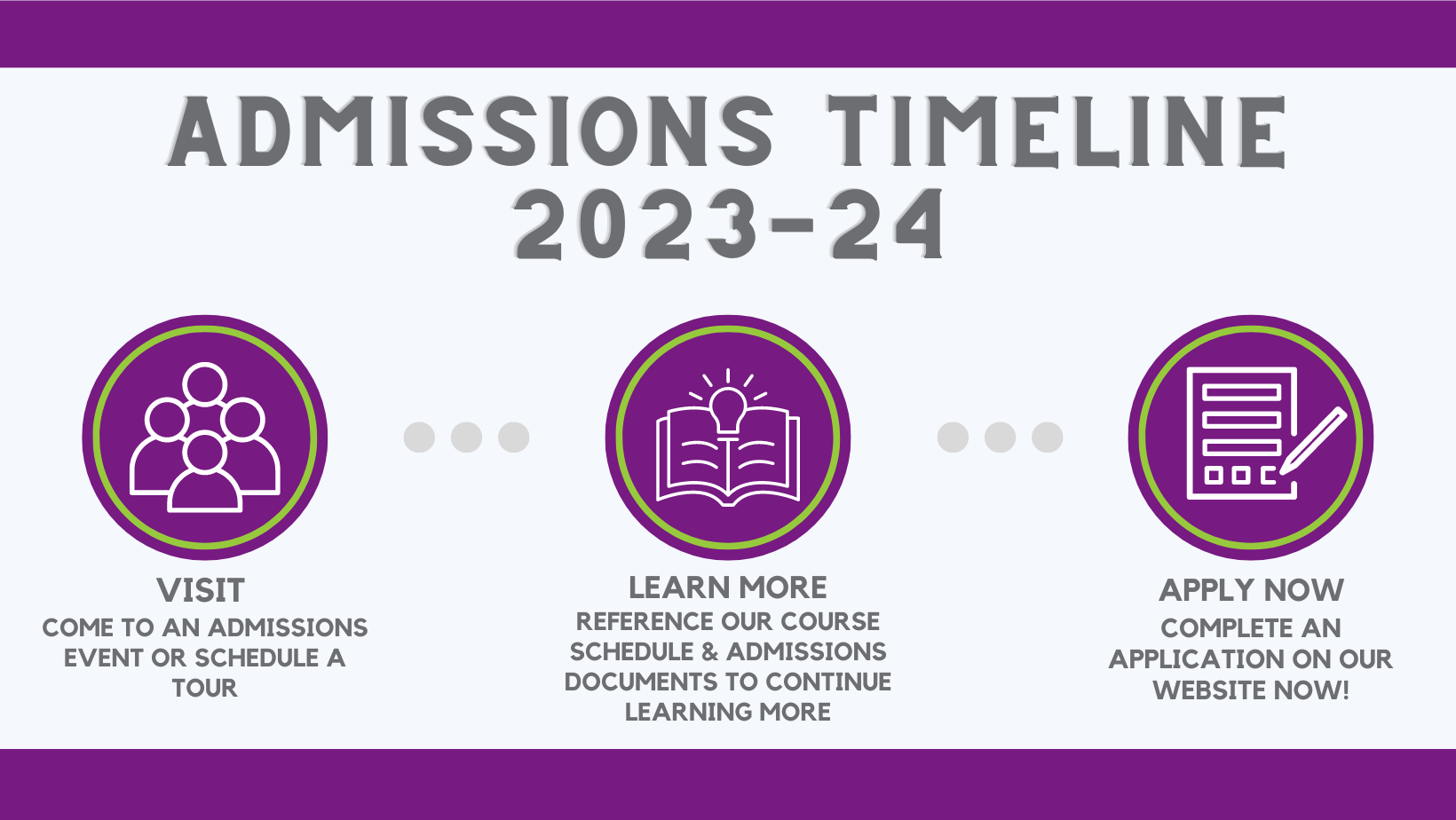 We are excited about your interest in CHESS Christian School!
Our core values of Christ-centered community, passionate discipleship, contagious learning, flexible engagement, and transformative future are essential to all we do at CHESS. Learn more about them below.
Join the journey as we walk side-by-side to explore whether CHESS is a good fit for your family. Because CHESS is a unique university-hybrid model program, success of the student depends on parent involvement. Take a look at our parent expectations below to learn more about our partnership model.
If you think CHESS might be a good fit for you and your family, we would love to meet with you.
We welcome families to come for a tour of the school to see the building, learn more about our vision & mission, and see classes in action. Many families find it valuable to visit for a shadow day, where they come spend the day (or even a couple of periods) with us to see what it would be like to be a student. The admissions team will coordinate with the family and teachers to find the best time and day for your student(s). Please note that we are only offering shadow days for Core classes on Tuesday/Thursday.
Schedule a Tour REQUEST MORE INFORMATION