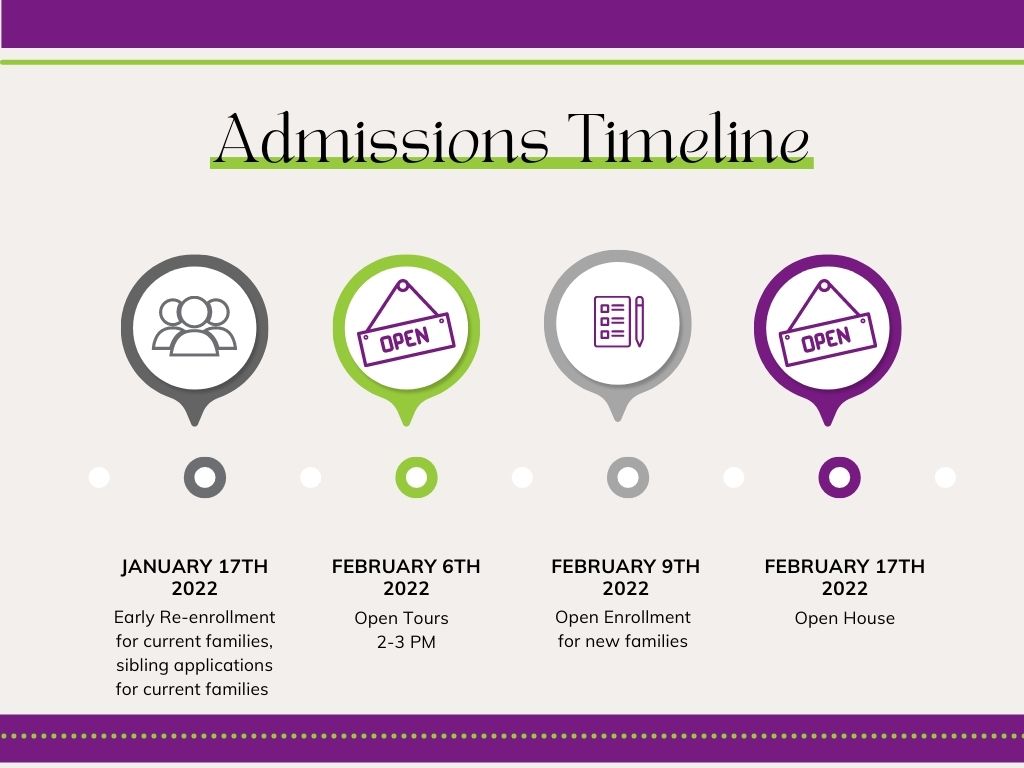 We are excited about your interest in CHESS Christian School!
At CHESS Christian, our partnership with our families is one of our core values.
Developing a strong partnership takes time. Join the journey as we walk side-by-side to explore whether CHESS is a good fit for your family.
If you think CHESS might be a good fit for you and your family, we would love to meet with you.
---
Many families find it valuable to visit for a shadow day, where they come spend the day (or even a couple of periods) with us to see what it would be like to be a student. The admissions team will coordinate with the family and teachers to find the best time and day for your student(s). We also welcome families to come for a tour of the school to see the building and meet teachers and staff.
Schedule a Tour REQUEST MORE INFORMATION