CHESS Christian School competes as part of both the Ohio Valley Christian Conference (OVCC) and the Ohio Christian School Athletic Association (OCSAA).
The goal of the CHESS Christian Athletic Department is to develop well-rounded individuals through participation in competitive athletics. The athletic programs at CHESS Christian School are designed to enable the student-athlete to do the following:
Strategically match their God-given abilities with opportunities for physical and competitive achievement.
Provide them with a platform to put their faith and beliefs into action in a public and practical way.
Contribute to the school-wide unity athletics can bring.
Each level of competition is meant to provide the student-athlete with a different perspective and experience.
CHESS currently competes in the following league sports:
K-4th Grade
Spirit Squad - Cheer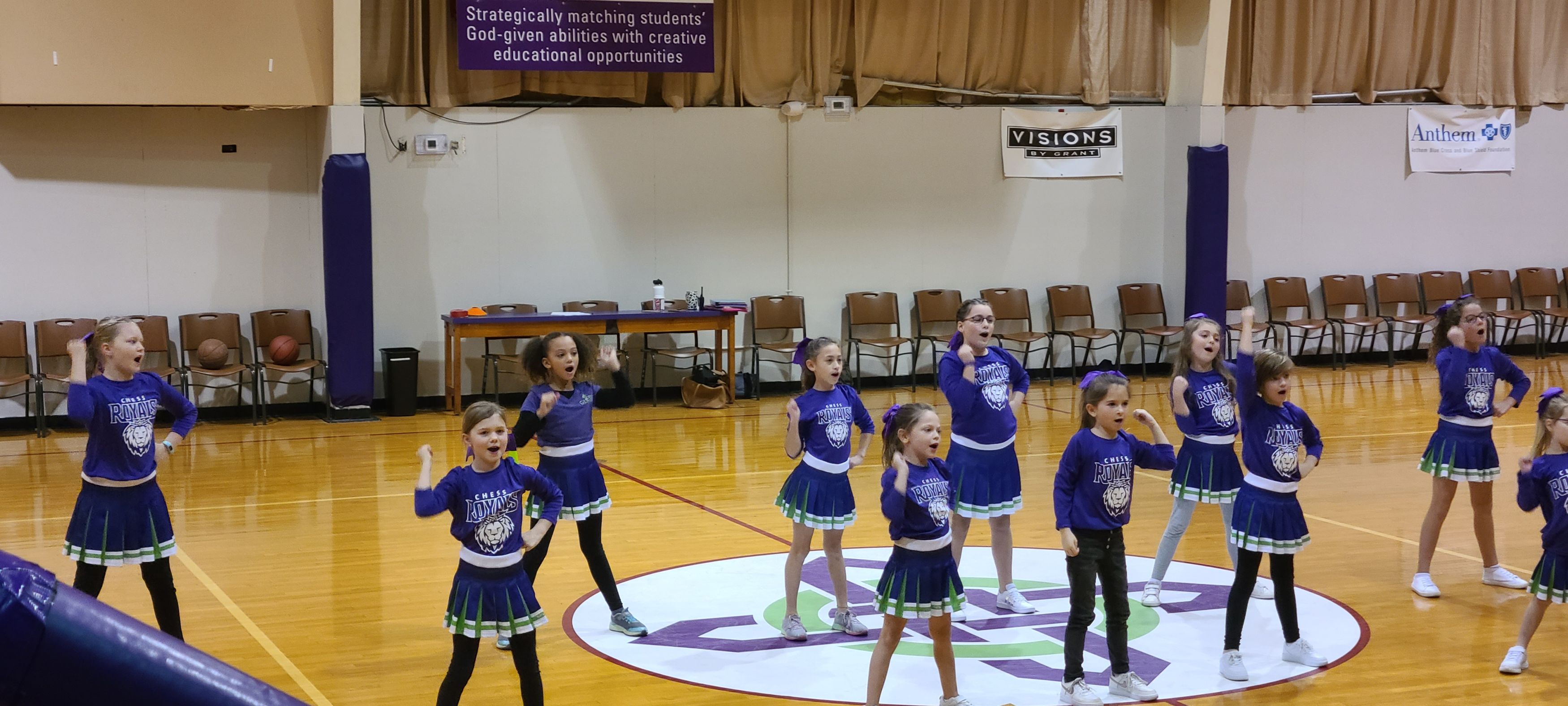 Junior High (5th-8th Grade)

Cheer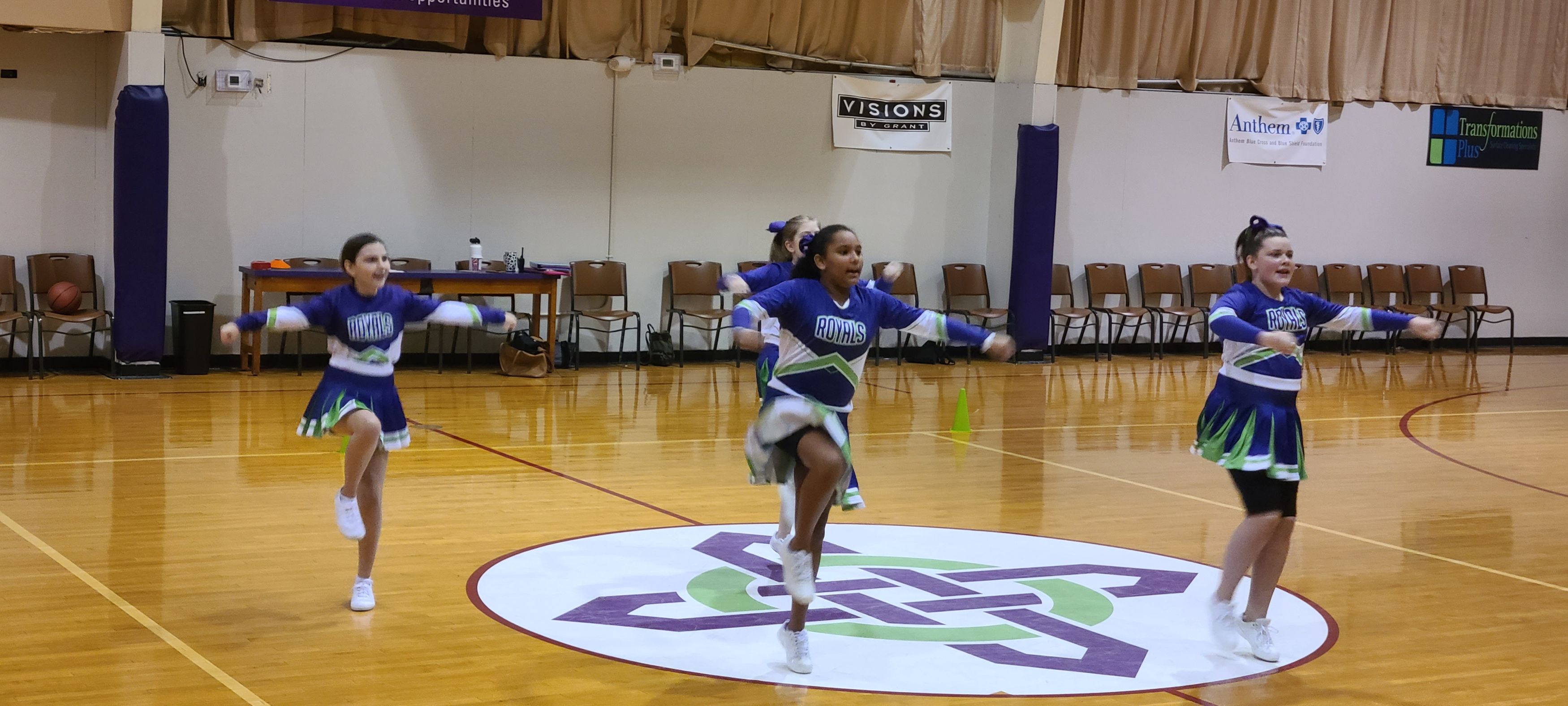 Girls Volleyball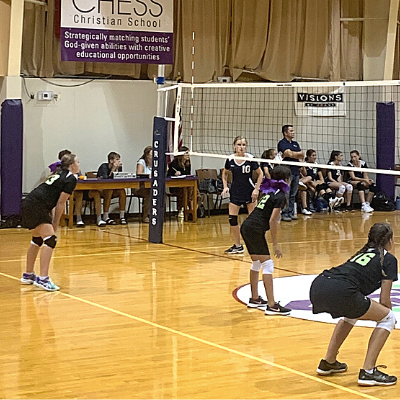 Girls Basketball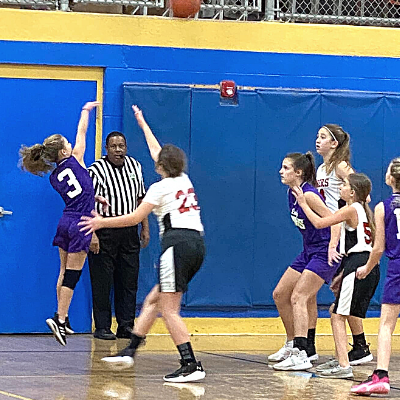 Boys Basketball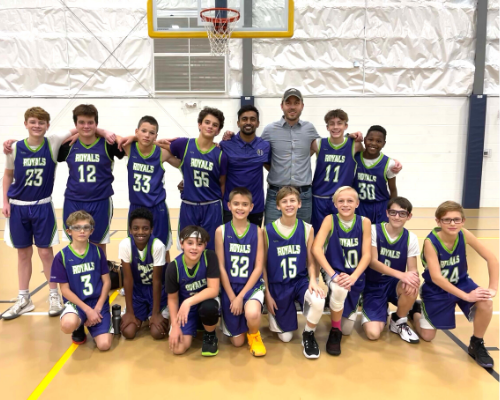 High School (9th-12th Grade)
Junior Varsity Boys Basketball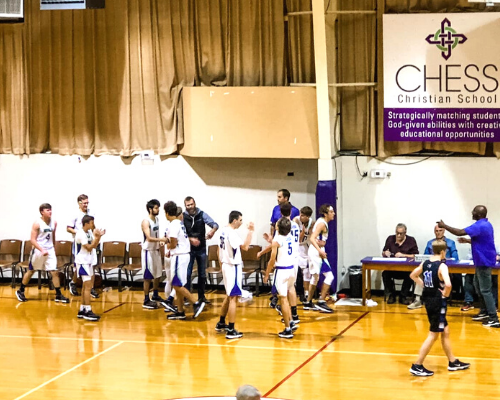 Varsity Cheer
Varsity Boys Basketball